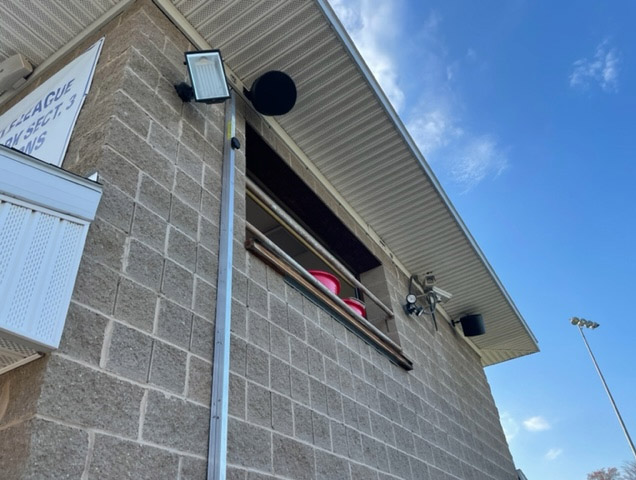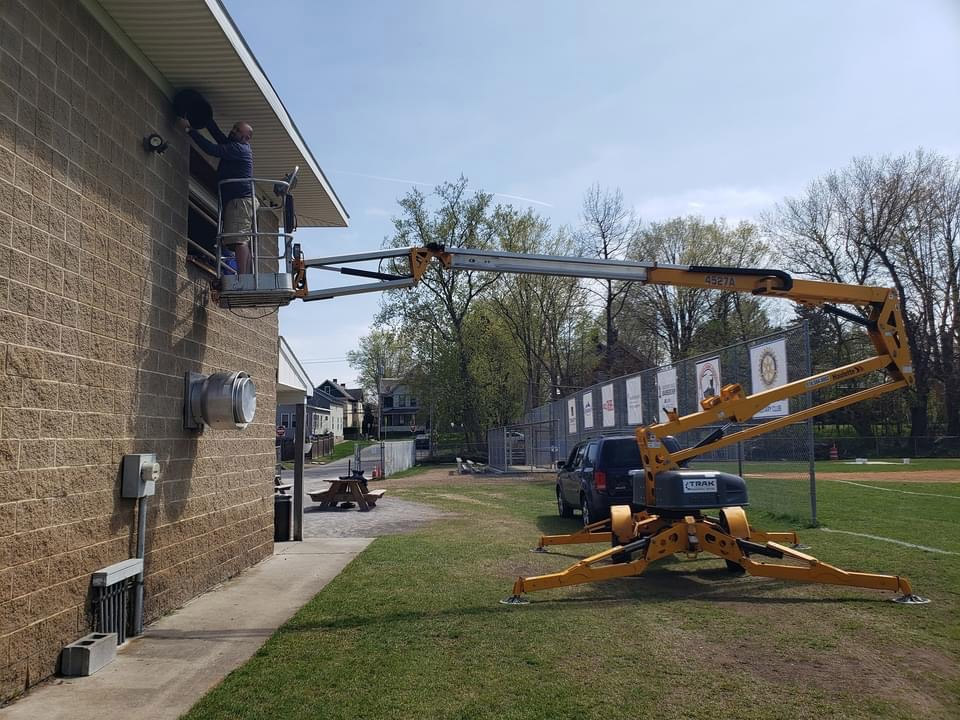 Saratoga Springs Little League
Company:
Saratoga Springs Little League - West Side
Configuration:
1- PA2X150 Amp
1- PA-EXMIX Mixing Microphone and Audio Extender
2- IC8-BB Sonic Vortex Speakers
4- PESV-8B Black outdoor rated speaker enclosures
4- PASBR Surface Mount Speaker brackets
1- Shure Wired Microphone
1- Shure Wireless Microphone Receiver (shared)
Control:
Easy and simple manual control using the dials on the PA-EXMIX and PA2X150
Description:
Friends and parents of the Saratoga Springs Little League were looking to give their players a big league feel to the game, while improving the audio quality of their current system due to complaints. Local residents complained that the audio was often too loud, not good, and was directed at their houses.
Parents as well as myself volunteered to make improvements in audio, while also making it easy for any parent to setup and use. After other similar situations in youth sports where parents looked to get more involved in their child's overall experience, birthed the idea to develop the PA-EXMIX. A simple to use product that allows anyone to connect a microphone and audio source (typically phone) to mix audio while sending the audio over a single category cable to a receiver which is connected to an amplifier. When the mixing dial on the transmitter is all the way to the left, only microphone audio would be heard. When the mixing dial was set all the way to the right, only the audio source would be heard. When set to the middle, there would be a 50/50 mix which can be adjusted accordingly.
Once samples were received and the product was good to go, families volunteered for the installation, rented a lift and started the install. Since, multiple parents and families have been able to use the system make the most of their children's ball games, make announcements, and conduct special ceremonies.