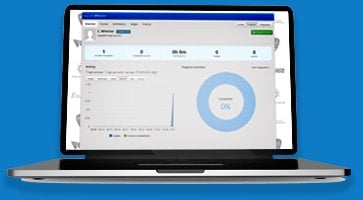 GET EVO-IP CERTIFIED FOR
FREE

TODAY!

Learn the technology behind the award-winning EVO-IP HDMI Over IP System
See More
New Products
Get the immediate, professional help you need with Vanco's top-notch customer service and technical support department.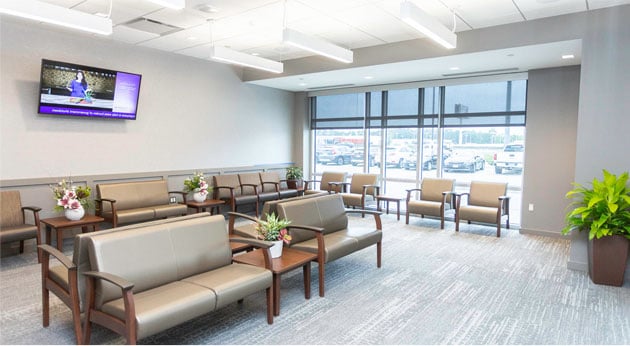 AV Success Stories
Read our AV integration success stories and even submit yours to be featured on our Vanco website.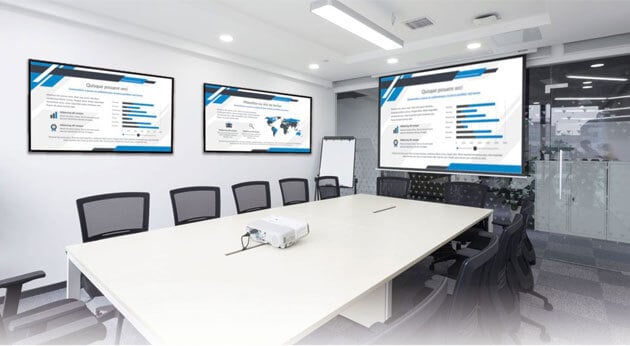 Online Training
At Vanco we are committed to helping AV distributors and dealers succeed.
Products That Perform
At Vanco International, we pride ourselves on the quality and consistency of our products. We believe that for our distributors and dealers to confidently sell and install Vanco brands, our products must undergo thorough quality control measures and testing for product compatibility. Rigorous testing is performed to ensure consistent quality for the lifecycle of all Vanco products. In fact, Vanco and Evolution HDMI active products are tested twice – at the factory and at Vanco headquarters – before ever hitting the shelf.

The Vanco International legacy began with our self-titled brand. As one of the first brands to offer HDMI cables before they were widely available, Vanco has the unique privilege of truly understanding distributor connectivity needs and requirements. With over 1,800+ SKUS and growing, the Vanco® line is our most comprehensive selection of audio and video products and accessories available for distribution.

Acquired by Vanco in 2017, Beale Street Audio™ is renowned for its unique architectural speaker line featuring the award-winning, patented Sonic Vortex® technology. Beale Street Audio products defy physics by providing an unprecedented level of deep, rich, bass output and room energizing dynamics with a shocking 6 to 9 dB boost over traditional in-wall and in-ceiling loudspeakers that utilize the same enclosure size. The full Beale Street Audio line includes a variety of in-ceiling and in-wall speakers, subwoofers, amplifiers and accessories.

For distributors looking for targeted, handpicked and curated pro audio and video products, the Evolution™ line offers premium selections for a variety of installation use cases. The growing Evolution line includes HDBaseT™ and HDMI® Matrix Selector Switches, HDMI® Splitters, video wall and digital signage, extenders, IR kits and accessories, and troubleshooting products that are 100% QC tested from our U.S. headquarters.

In 2016, Vanco introduced PulseAudio™, an indoor/outdoor speaker, amplifier and audio accessories line made for distribution. With a focus on affordable, high-performance, and easy-to-integrate audio solutions, the PulseAudio line includes multi-room audio distribution amplifiers and weatherproof, battery-powered, wireless speakers.

Procell is a premium professional battery brand, focusing on the professional market in order to guarantee products and services specifically designed for professional usage. Vanco is the Preferred Partner for Procell Batteries for the Pro AV, Electrical, and Security markets. Using the right batteries in your projects can result in superior results and cost savings, reducing the need for service calls and replacements. Procell's market data, affirmed by intensive laboratory testing, indicates that these professional-grade products can reduce battery costs by a factor of seven. Procell's batteries offer superior longevity, increasing customer satisfaction.
Leveraging Vanco's distribution infrastructure, Vanco customers can now combine Procell orders with products from Vanco's four brands, saving time and cost. Optimize your project expenditures by sourcing batteries for smoke detectors, door locks, remotes, and more through Vanco.